Local Events
The events listed below are run by outside providers not associated with All Abilities of Greater Philadelphia.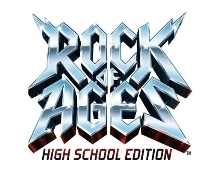 Special Needs & Autism Friendly Event – Rock of Ages High School Edition
Thursday, Nov 21, 2019
6:00 pm – 8:00 pm
Bishop Shanahan High School, 220 Woodbine Road, Downingtown, PA, US 19335
Please let us entertain you and your family in a warm and welcoming environment!
This amazing musical feels like Broadway! This particular performance will be modified for a Special Needs and Autism Friendly AUDIENCE. This special performance is free of charge and provides accommodations which include dim lighting, softer music, and two break rooms. You are free to move about at any time!
Please share this link with anyone who would benefit from this Special Needs and Autism friendly event!